As I removed holiday decorations each year I think of how our family has changed. Memories of each child come to mind as I remove their ornaments from our tree.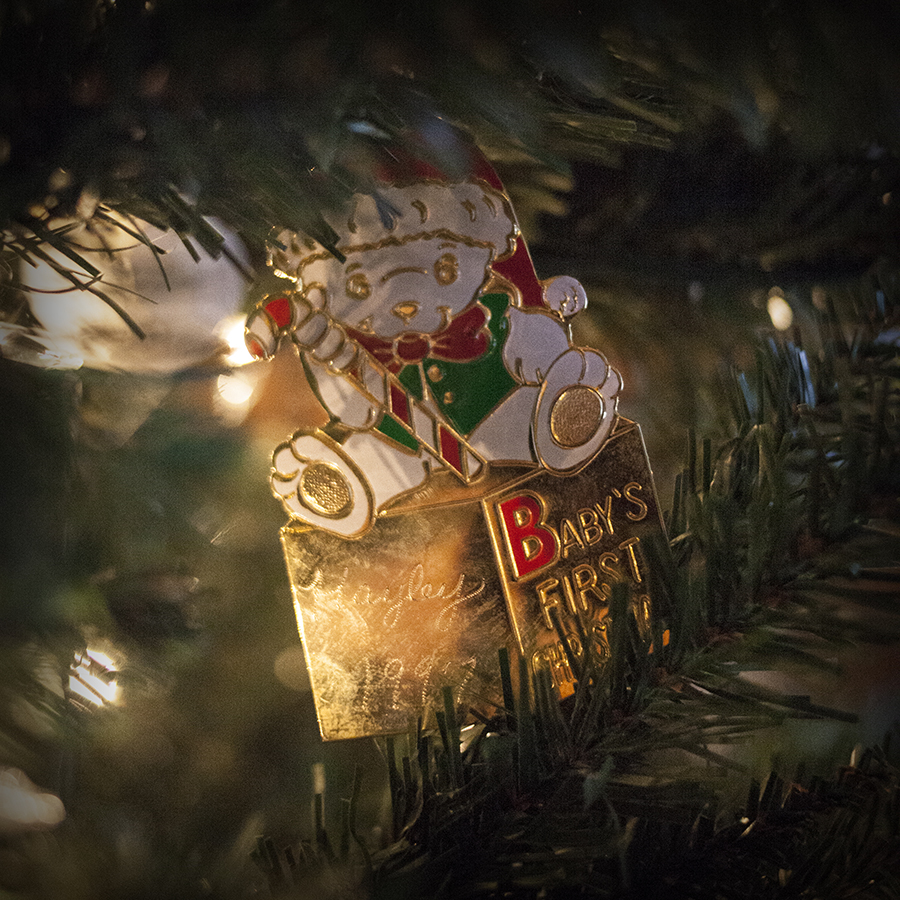 Many are handmade from school projects, others have photos inserted of them as an infant, others with their names printed on them in glitter. When our children are old enough, have a family of their own, I plan to give them their childhood ornaments to share with their children.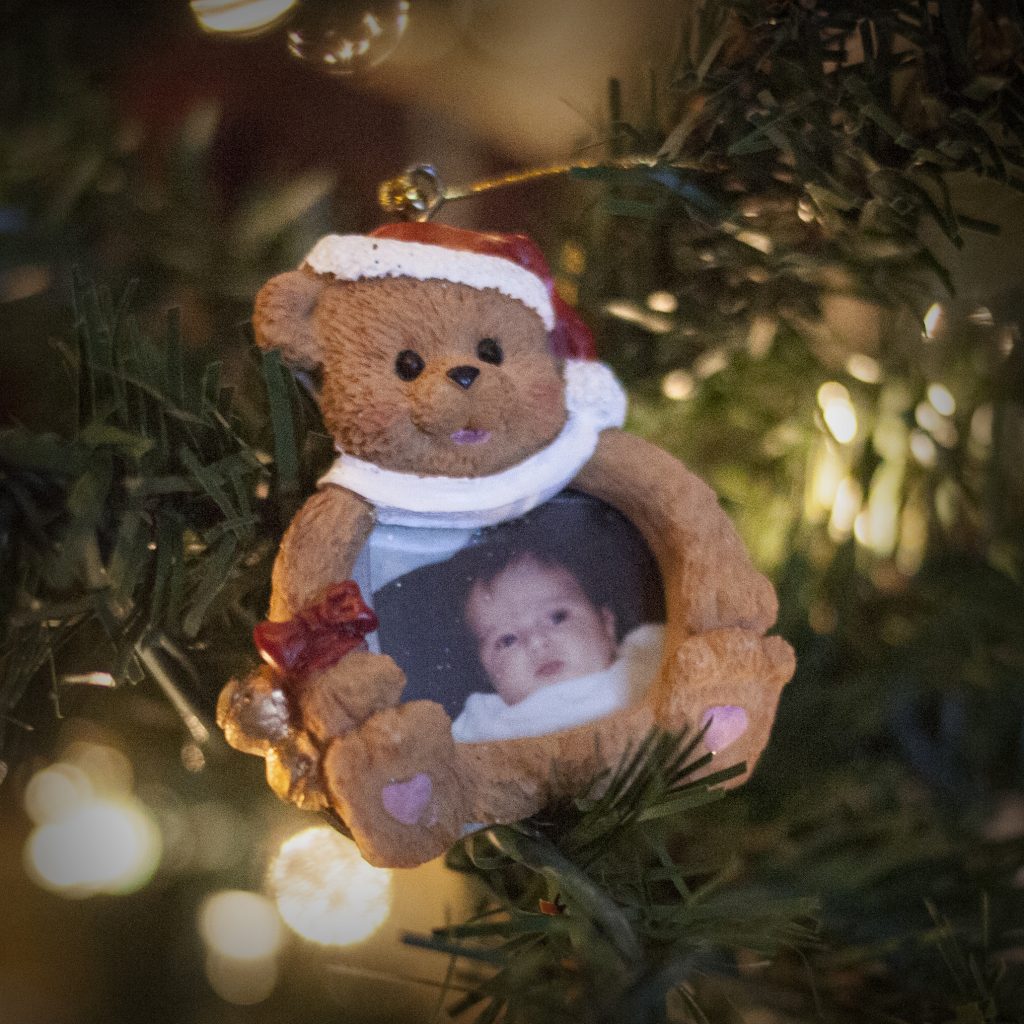 They can share the stories behind them, reminiscence of who did or did not want to help decorate. Stories of who looked in their stockings first, stories of searching the house for presents not yet wrapped or even unwrapping corners to just get a glimpse of what they could possibly have been gifted from us!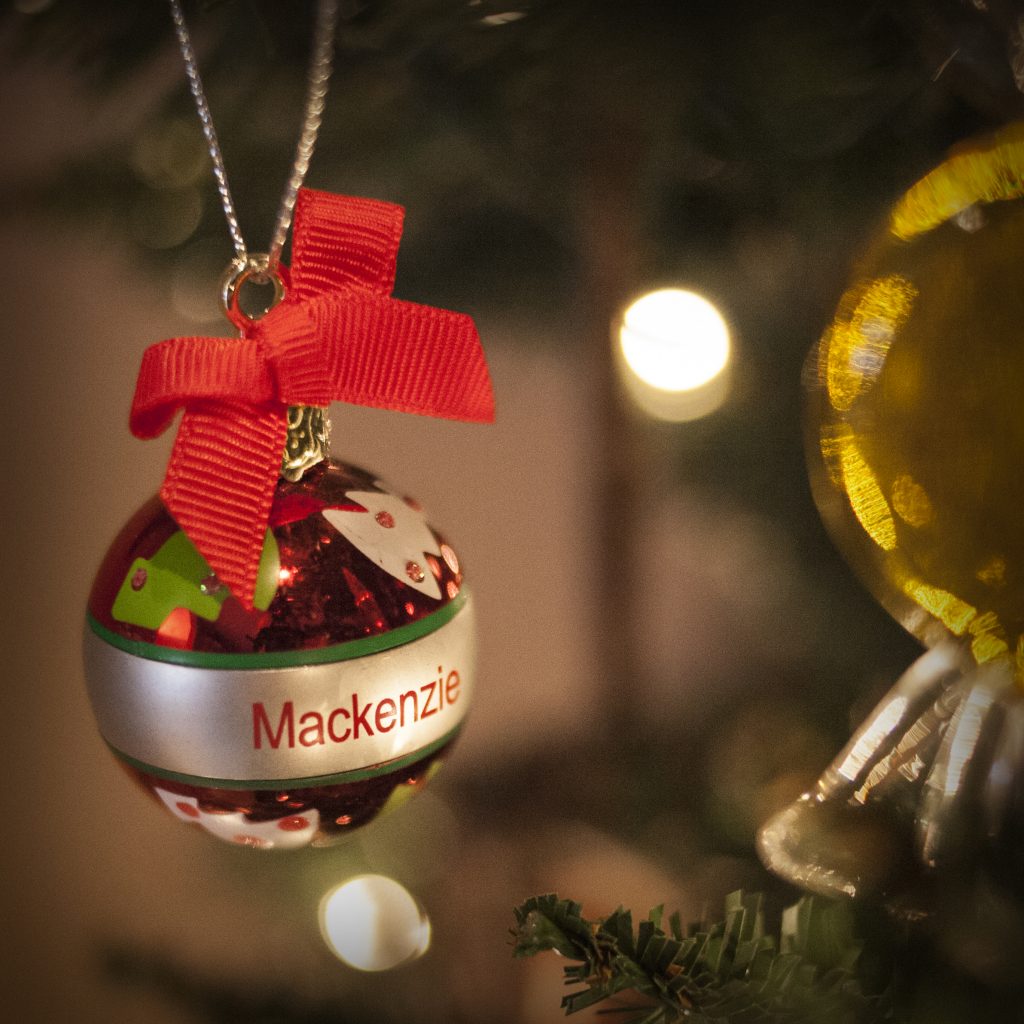 Three of our children are now in college. Significant others are invited for holiday gatherings and even a marriage on the way. Our family dynamics have changed as our family has grown. Grown through the best and most difficult of times.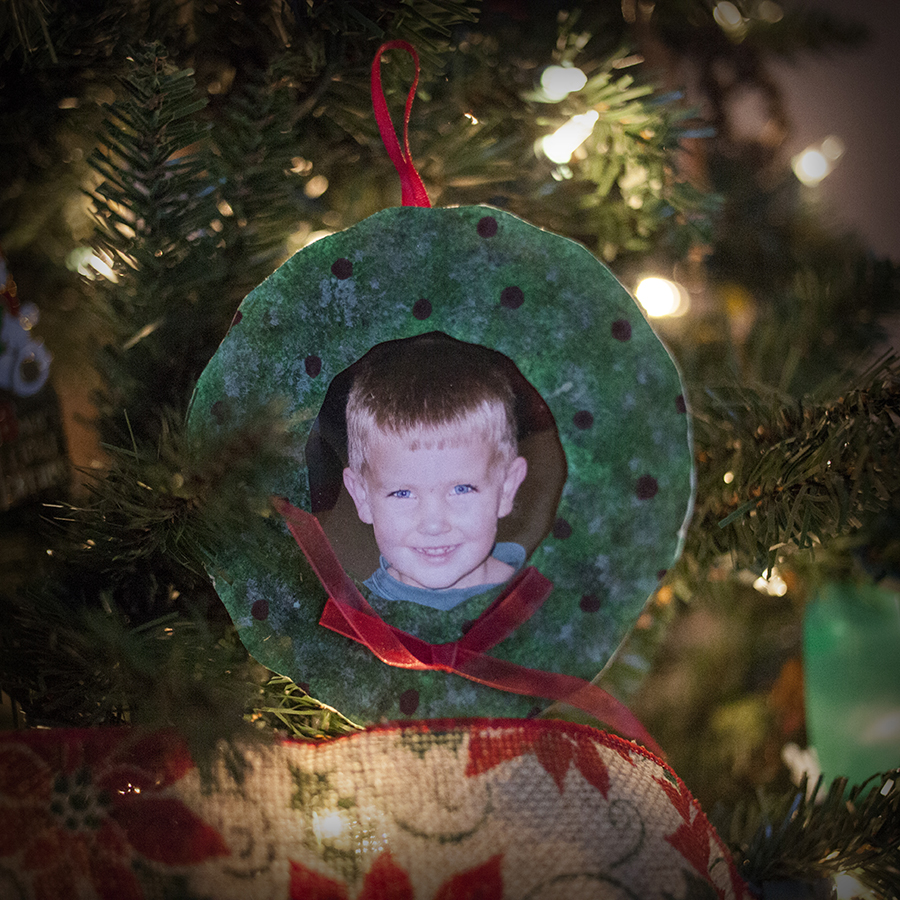 One thing will never change, one thing can never be taken away and that is the memories we've made by placing these specific ornaments on our tree each year . They always bring a smile to my face and make my heart swell at the unwavering love we share.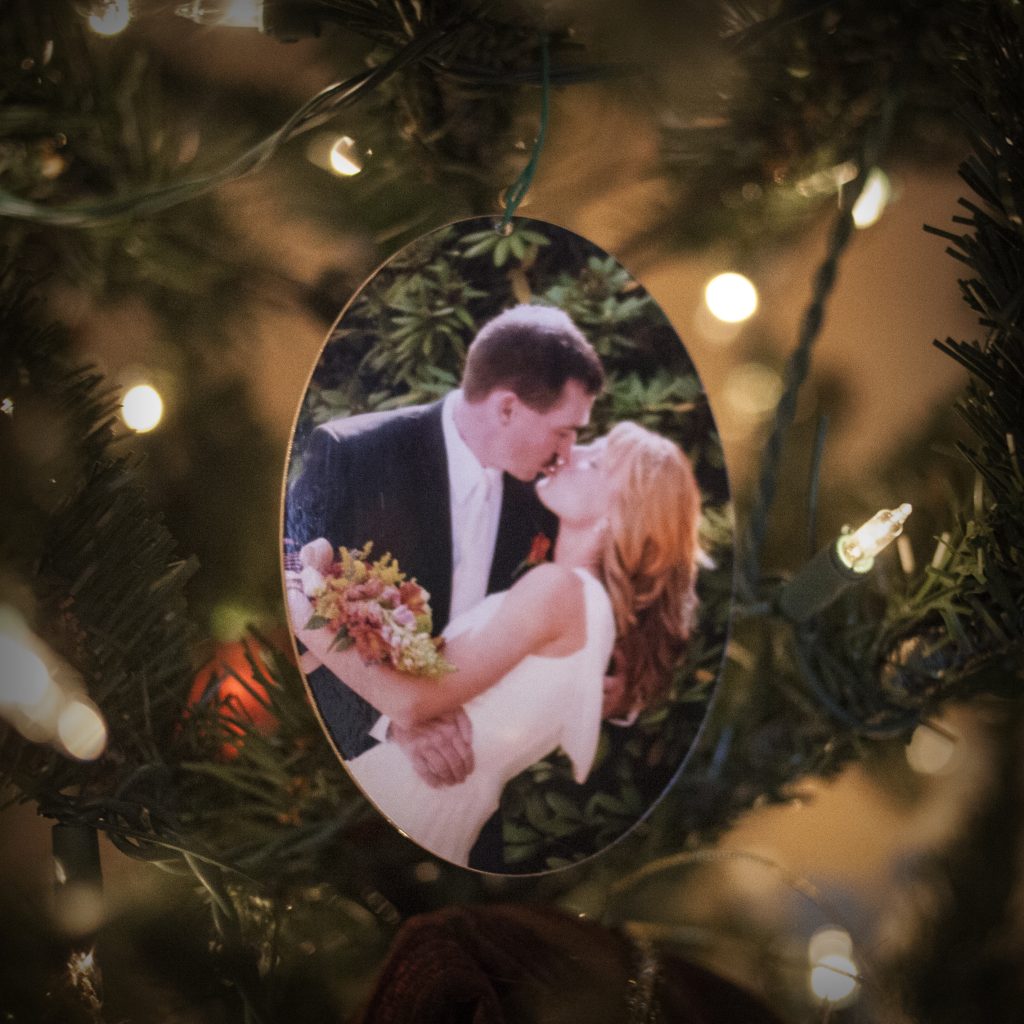 Choose to make this next year yours, one filled with happy memories.
Happy 2019!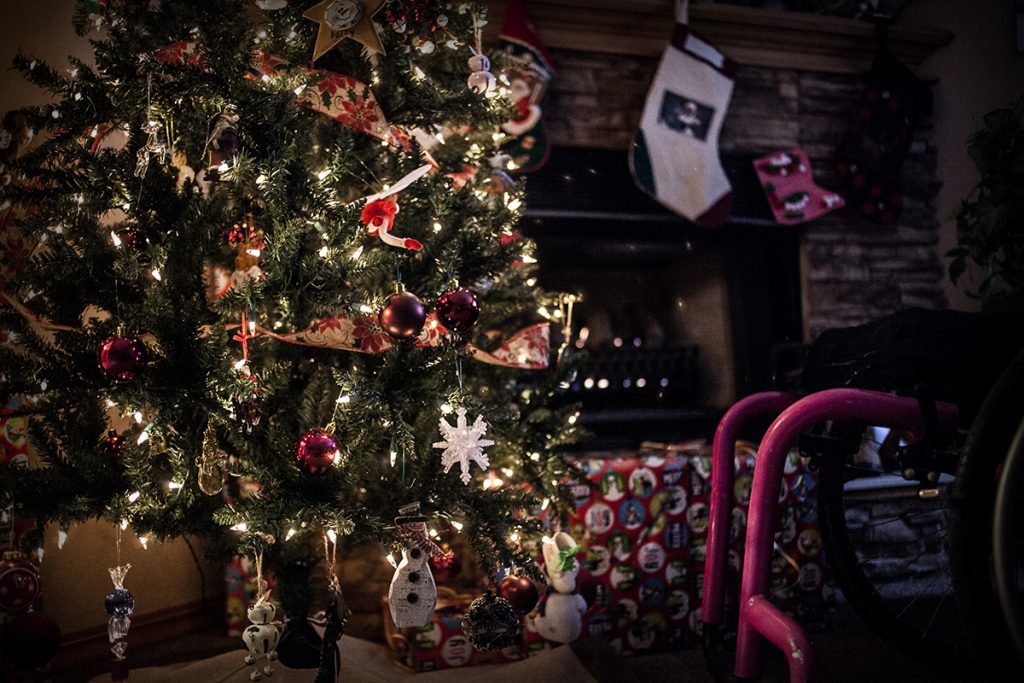 https://www.etsy.com/shop/PortellsPlace?ref=seller-platform-mcnav