You should probably watch this video prior to reading this blog post to understand where I am coming from. Watching this a few days ago brought up emotions I thought I had dealt with. Realizing pretty quickly I hadn't dealt with them, I just stuffed them down into a dark place without working through them.
I quietly use Justine Froelker's tools to help me grow as an individual, leader and speaker. I don't share with her like I should, how often her wisdom as a Licensed Professional Counselor and a Certified Daring Way™, Dare to Lead™ Facilitator help me understand and change perspective.

I, too, have had a miscarriage. Your situation doesn't need to replicate this one, it is just what unearthed my feelings.
My pregnancy tests don't show positive until I'm seven weeks along even though I am pretty certain I am pregnant. At eight weeks, during my second pregnancy, I started having "that pain" and then got the tell-tale sign that something was definitely wrong. Then I saw it, my embryo in the bottom of the toilet stool. Fifteen minutes later, my right side, exactly where my ovary was located, had some intense pinpoint pain. Was this normal with a miscarriage? Calling my GYN and immediately getting the answer of, No this wasn't normal and to get to the office as soon as I could, sent me into a whirlwind of silent emotions.
I never act out, always in. It turns out I had a 2 1/2 inch Dermoid tumor on my right ovary and I heard the words, "We are going to try to save your ovary, but the tumor is very large. We also need to perform and D & C since you were eight weeks into your pregnancy." This is the first surgery I had ever had. I did not respond well to the anesthesia.
Once at home the "gas" from the surgery decided to get trapped under my diaphragm. I was in physical pain and emotionally was lost. I felt sorrow over a child I had never met, but wanted. I felt it was a boy. I just knew.
Three days prior to Mother's Day, I entered and left the hospital. My ovary was saved, I would always have hormonal difficulties and should wait three months before trying to conceive again. I was struggling with what I was feeling inside.
This person that I was counting on, trying to convey these feelings inside of my heart and mind to, couldn't understand why I was sad over the loss of something that was basically just tissue and not a real child yet. I am a calm griever, I rarely act dramatically over anything. I just wanted to talk about it, get it out of me to someone who I thought would understand.
I was told to, "get over it." Twenty-four hours hadn't even passed yet. I stuffed it away. Why was I feeling shame for this? Why was I being judged for how I felt? I was young, hadn't much experience with life and hadn't learned to believe in my worth yet. I didn't speak up, I closed up. That way it wouldn't hurt as much, right?
Sunday morning I was made to feel it was horrible to skip Mother's day. Shame came at me again. You could shame or guilt me into anything at this point in my life. I dressed and attended. Pings of pain hitting me in my right lower side, walking stiffly, desperately trying to hold in my discomfort. I could feel the distaste build for this person close to me. Why couldn't this person understand? What is wrong with ME? Why couldn't I speak up more loudly?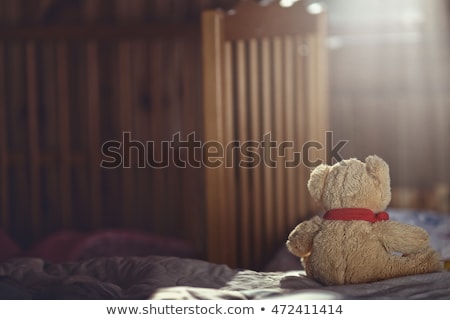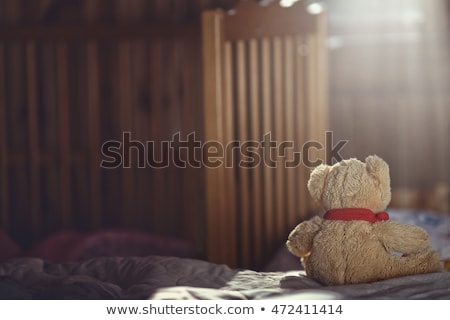 I didn't understand that I could give myself permission to ask for what I wanted and needed. I sure didn't understand that I could expect it! I always accepted and settled.
Currently I would know I need boundaries from this type of person, that it is okay to distance myself or voice what "I" think and feel, but back then, no, back then I was clueless. What happened was I lost my trust in this person. It wasn't the first situation like this, just the one that hurt my heart the most.
We've most likely all had that one relationship/friendship where the other person didn't step up or never stepped up the way we think they should. Never stepped up the way that we did for them, correct? Why do we let that person make us feel shamed or judged? The way we feel is the way we feel. We have that right.
Feeling that is our fault. Ours and ours alone. We are the only ones who can give someone the permission to affect us. We feel shame because we allow it. I worked on "ME" after that and after working with that person and finally accepting a non-change attitude, I ended our relationship. I had lost friendships prior, but due to just losing contact, never intentionally.
It has taken me a long time to begin to understand shame and that I don't have to accept it unless I have done something that I should feel shameful for. Since revisiting this situation, I am done with it. I have purged that buried resentment I didn't know I still carried. That person was incapable of being who I wanted and didn't want to be capable at that time. It is okay. It hurt and I learned from it. I accept it as part of life's many lessons that have been handed to me. Some taste more bitter as you swallow them, but learning is the point. If you don't learn, then it's just an open would that never heals, right?
So when are you going to tackle your lesson?