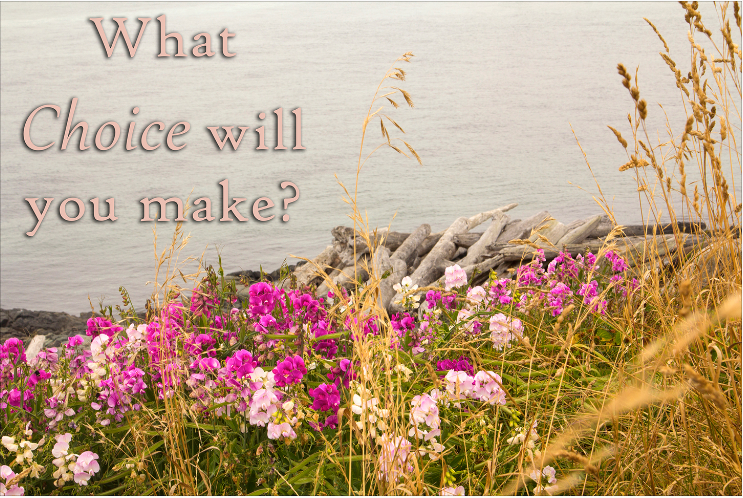 My presentations divide into these categories:
I schedule speaking engagements with different presentations according to the audience. Please contact me for more details.
Drinking and Driving: Your Choices Matter
Two of our daughters and I are survivors of a Drunk Driver. One choice changed our family's lives forever. What choice will you make?
Acting as the primary care taker of our 420 acre cow/calf farms as a woman with handicaps can be accomplished with preparation and creativity.
Having a history of working with patients in the healthcare system, I can now give employees a perspective from both sides of the gurney.
The Lord played a huge role in my recovery and decision to begin speaking publicly about my tragedy.  The kicker is I didn't like what he was urging me to do!
We had several communities rally around our family for my four year recovery from this car collision and I enjoy sharing/bragging on how large an influence they were in keeping our attitudes positive.