I love being a product tester so when Christy Lonning asked if I would like to try out her Rodan & Fields Lash Boost, I was a shoe-in!  Now I already have eye lashes that hit my sunglasses, so I was wondering a little bit if I was going to look like a lash freak, but I am loving them.
As a photographer, I advised females to wear extra mascara because the eyes are what stands out the most in the image.  Now with these lashes there is really no reason to wear ma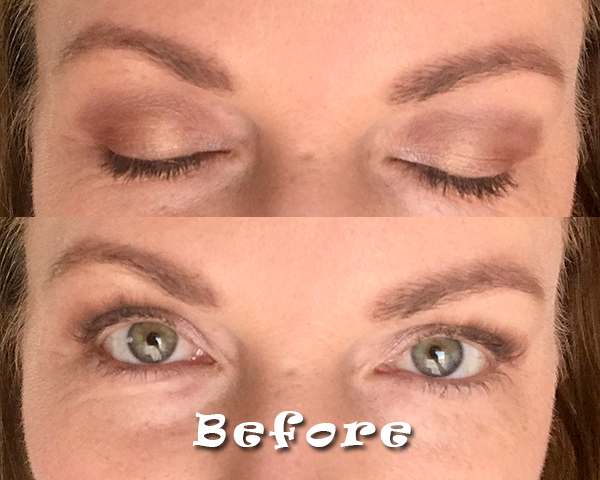 scara daily.  I like it when I dress up for an extra pop though.
My final image is at the end of ten weeks of use. It was around week six that I started to see the growth and the last four weeks was BAM!  I did not apply the product to my lower lashes at all so you could see my normal length compared to my upper lashes which had Lash Boost applied.
Here is an aspect that I enjoy the most.  Those who have had chemotherapy and have lost their lashes can use Lash Boost for re-growth and in a shorter amount of time than allowing them to grow on their own.  I am sure that I would appreciate this aspect if I am every in this situation.
Here is what Christy has to say:
They say that our eyes are one of the first things people notice when you look at someone's face. I would agree 100%. If you were like me…I would always notice everyone who had beautiful eye lashes. I was completely obsessed with how beautiful they could be. After asking many questions and researching how I could have big…full lashes…I realized that I just didn't have time to go have them done and I was a little nervous to try the products that were prescription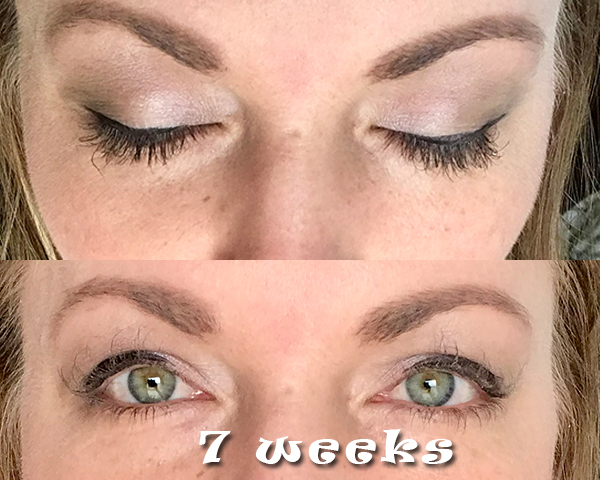 .
I just settled and realized that I would keep trying to find the perfect mascara and make believe that mine looked like theirs. To my surprise, my little side gig company (Rodan + Fields) was unveiling a new product that fall in October at convention. I guess I though it would be another skin care product. Look out….it was a product called LASH BOOST. The rest was history!! I immediately purchased Lash Boost and in 4 short weeks I could visibly see my lashes changing. After the full 10 weeks….I was blown away at the results.
My tube lasted right at 11 weeks and I had big…full…long lashes. I can't tell you how many people ask ME where I got them done and complimented them on a daily basis. I use Lash Boost about 3-4 times a week now that I have the lashes that I want. Most of the time, with my lashes, they grow to a certain point so after the first tube I consider the application "maintenance" to keep mine looking great! My current customers have chosen to stay with the products just like me because they LOVE the results! Check out these facts about RF Lash Boost!
What does it do for your LASHES and BROWS?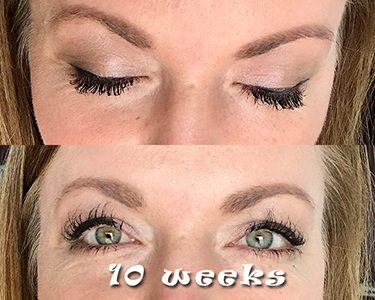 Stimulates growth
 for longer, darker, fuller looking lashes. 
Packed full of Biotin and Keratin fueled Proteins.

Moisturizes, protects, and nourishes lashes (and brows!)

100% your own lashes! No need for falsies anymore!

LOVE IT in 60 Days or Your Money Back!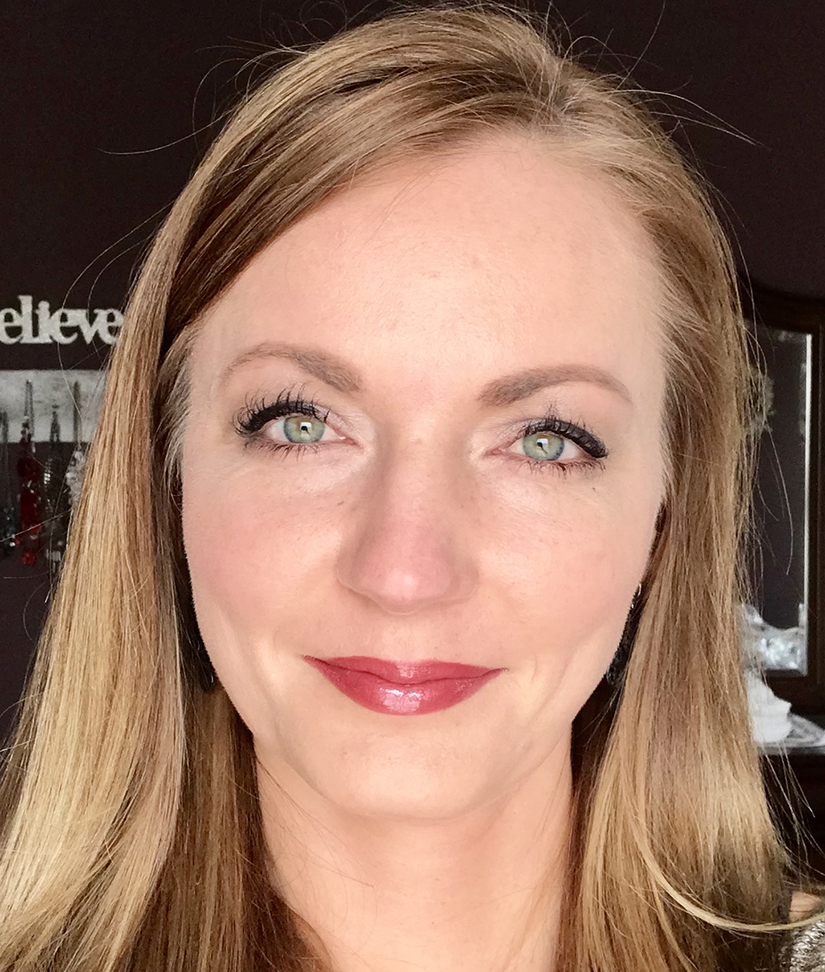 Go to her website to look around, but contact her directly on her FB page prior to ordering so she can guide you to the products that would fit you and of course the best pricing!https://www.facebook.com/christy.davaultlonning
http://www. christylonning.myrandf.com