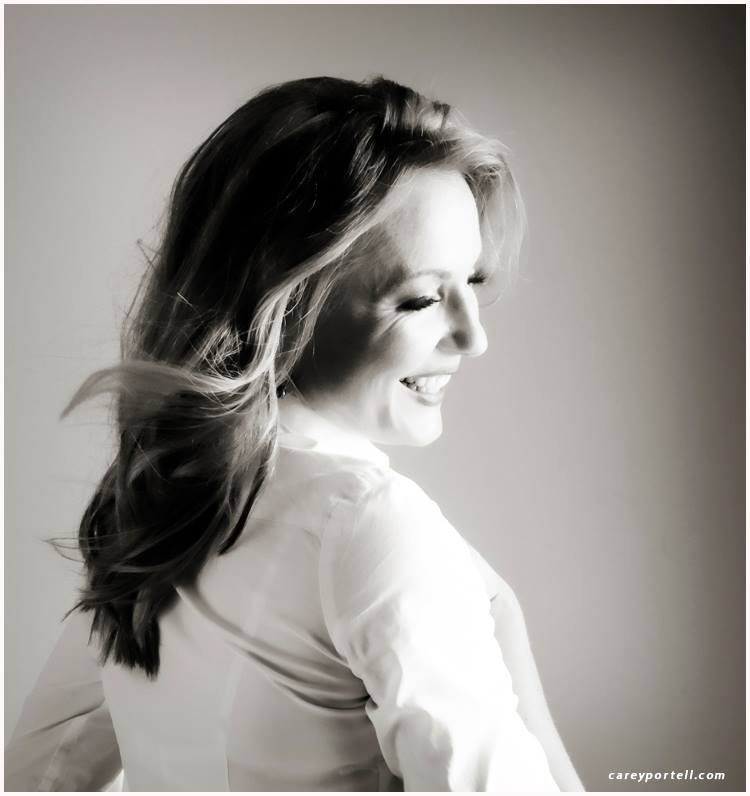 Who am I?
I am a country girl who likes to kick up her heels in the city every now & then.
I am passionate about life and love to bring a smile to others.
My roles include: mother, wife, farm hand, photographer, inspirational blogger and speaker.

My four year recovery after being the survivor of a drinking and driving collision has sparked a passion to inspire others along a positive path in life. My journey is compelling, humbling and I share it with gut wrenching honesty.
I schedule speaking engagements with different presentations according to the audience.
My presentations divide into these categories:

*Drinking/Driving:Your Choices Matter

*Inspirational/Motivational

*Spiritual/Faith

*Community/Agricultural/Healthcare
"This morning for the first time I went and listened to this amazing lady speak, about her tragedies that she and her family go through on a daily basis...... The thoughts that go through my head are hard to put into words! She is a very inspirational person that makes me smile every time I see her it doesn't matter if I have seen her recently or months have passed she still has a smile on her face, a glow in her eyes, and the most up beat attitude on life. Even though tears were shed today as I watched and listened to her tell her story she still walked off that stage smiling and ready to meet each person one on one.....Carey Portell I just want to say Thank u for being who u are, for being my friend, and for being such an amazing example of Strength, Forgiveness, Hope, Choices, Faith, LOVE and showing us all that with determination and GOD all things are possible! I am beyond proud of you and the accomplishments you have surpassed."
"Carey Portell it was so good to see you today and hear your story as you tell it. You are such an inspiration of determination and what a positive spirit can do. Thank you for your willingness to share."
"Thank you so much for coming and sharing this message. This can't be easy for you to talk about and "relive" each time. My kids also came home and talked about it with me. Carter told me that one of his friends, a girl, was crying while listening to you talk. You are impacting and, I am sure, changing lives. Thank you so much!!"